The Kadama mobile app is designed to help parents and students find experienced tutors. Finding a tutor has never been so easy. The application allows you to:
choose tutors in a wide range of subjects;
specify your budget to narrow down the search;
choose a convenient time for your online classes and more.
User-friendly Interface and Security
To provide users with a user-friendly experience, protect their interests, and make it easier to find a reliable teacher, the Kadama app has the following features:
Users can easily find the best option for themselves by comparing the tutors they like, seeing their reviews, their rating, work experience, and even biography details.
As soon as the lesson ends, each user can leave a review about the tutor in their profile.
Anyone who hired a tutor, but was dissatisfied with their work, can get their money back. The application guarantees a refund to 100% of dissatisfied clients within 2 days starting from the date of applying.
Variety of Tutors
The Kadama app pleases with a large selection of private tutors. There are more than a thousand of them in the system, so you will always have someone to choose from. The list of available tutors includes both college students and current and retired teachers. They are always ready to help everyone, be they a child from elementary school, a high school student, or a university student. Regardless of the situation, users can find the perfect tutor for themselves.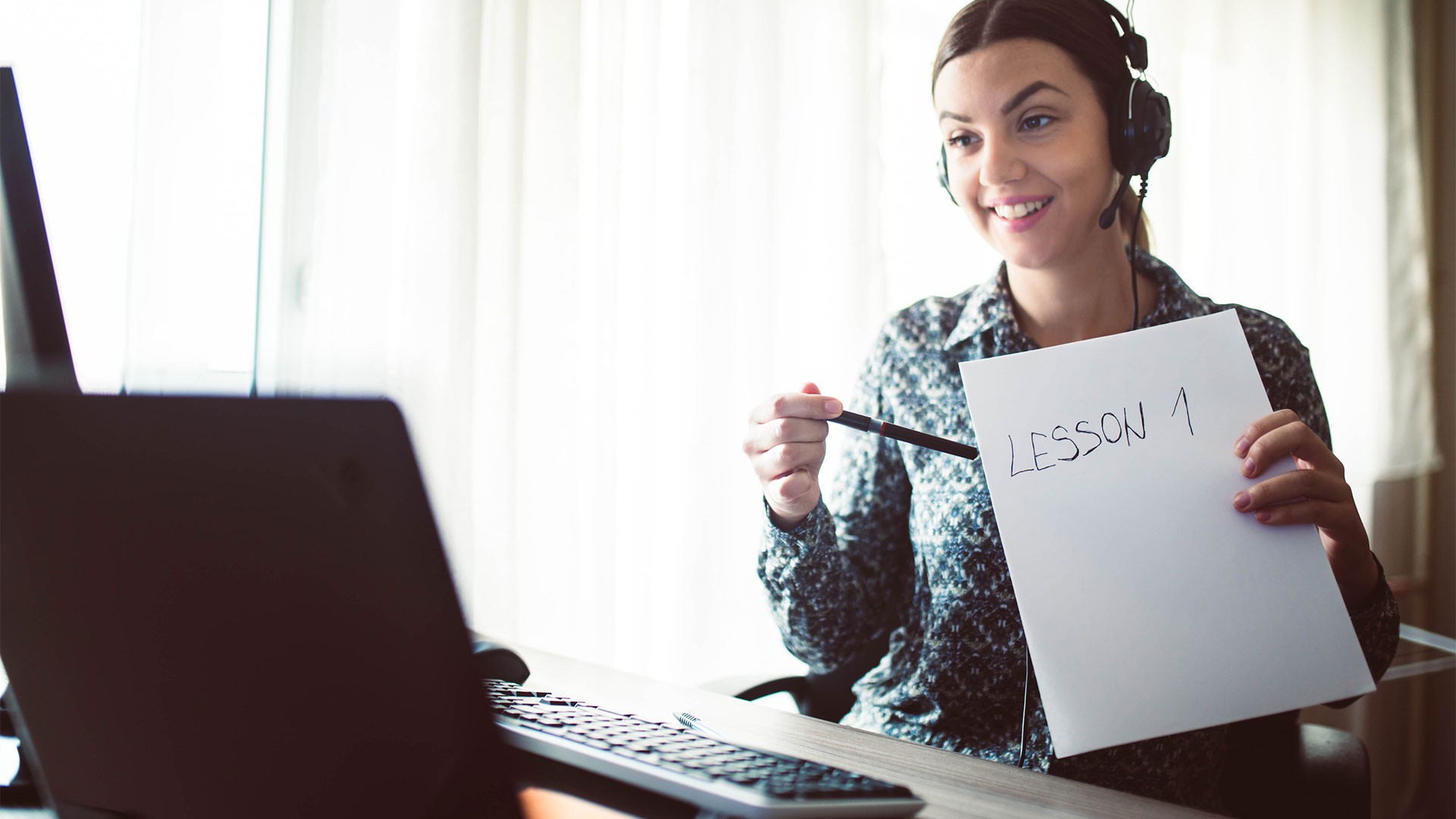 Most searched tutors:
Mathematics is one of the most popular disciplines. Kadama tutors will help you master all the basic topics, from simple operations with fractions to complex algebraic calculus. Application users can get help in studying geometry and algebra, math statistics and trigonometry, accounting and economics, finance, and more.
Natural science. If you want to improve your knowledge of the school curriculum and prepare for tests and exams, you can hire tutors in natural sciences: chemistry and physics, biology and biochemistry, and so on.
Recently, this discipline has become especially popular, as it allows you to join a very promising area. Application specialists will help you master C and C++, C# and Python, CSS and HTML, JavaScript and Java, and much more.
The list of other advantages includes: users can find a specialist anytime, anywhere. Kadama app features allow users to easily find experts in any subject, from French to physics.
And if you need to urgently complete a task, do not worry, you can find the right specialist who will provide you with prompt assistance in a matter of seconds. The tutor will not only help you write an essay, solve a problem or, for example, check your homework, they will also answer all your questions or test your knowledge of a particular topic.
How to Start Using the Application
First, open a website that offers free software and download the app. Nowadays, such web resources provide users with programs for all tastes. For example, you can start the Line Pay download process to start making contactless payments with this app.
Next, select a subject and set basic search parameters, such as your approximate budget, convenient time for classes, and so on.
After you select the options that suit you, you can text the teachers directly to ask them your questions and discuss all the details.
If everything suits you, enter your bank card details and pay for the first lesson.
All that remains for you after this is just to have a lesson with a tutor and evaluate their professional skills along with their ability to clearly explain the required material.