Once, people only knew one messenger, and it was very popular and known to every Internet user. It was ICQ. The ability to send free messages pleased many PC users as many people simply did not want to pay money for sending and receiving SMS. This useful application did not have serious competitors until 2005.
Then, it remained popular for a long time, but in 2005, Skype took part of the market from ICQ. This was simple for the program, as it offered not only free messaging but also free audio and video calls. After that, many companies began to create their own messengers. And among them, a lot of convenient ones have emerged, but not all of them are equally trustworthy today.
Viber
The developers of Viber are programmers from Belarus, who found funding in Israel and launched their product in this country. We can't ignore the fact that this development was successful because the Japanese bought this company in 2014. Today, Viber is one of the most popular messengers, but by no means the safest. In the past, there were many cases, intruders were given access to user information on a smartphone via Viber.
All users noticed a significant shift in the security issues of this application in 2016, when Viber developers introduced end-to-end encryption, resulting in the loss of the ability of third parties to access messages. Also, Viber is actively introducing new features and nice bonuses for users, and among them, these are both features from competitors and their own developments. For example, people can now use hidden chat rooms and send disappearing messages.
Also, you should not forget that Viber has only Russian servers. That's why you should be afraid that law enforcement officers might get personal information from users. This is a very serious risk.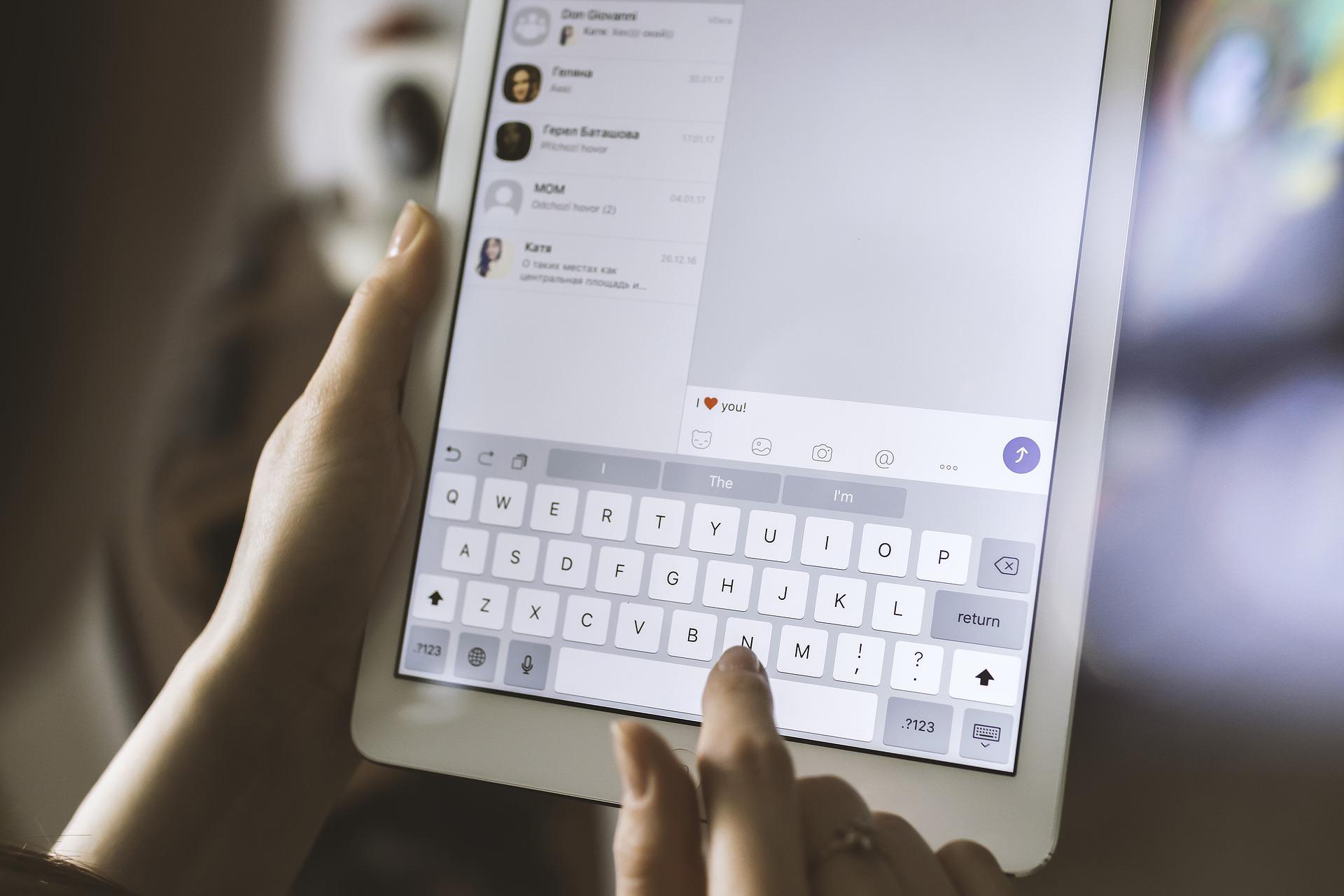 WhatsApp
Today, this messenger is still considered the most popular, but it is irresistibly losing its share in the global market. The emigrant from Ukraine created WhatsApp, and Ukrainian programmers from the Dnieper developed the design of the interface.
WhatsApp, like Viber, had weak software protection until 2016. However, a serious incident then occurred between the FBI and Apple, and the Bureau of Investigation gained access to iPhone users' messages. After that, WhatsApp quickly introduced end-to-end encryption into this program, which ensured that the information transmitted via messenger to third parties would not get to them.
However, WhatsApp is not the most convenient messenger, and it loses to competitors in the issue of its functionality, and the fact that the program bought out Facebook is disturbing to many modern users. Few people do not know that this corporation aggressively collects the personal data of its users. If you like WhatsApp, but you dream of getting more comfort from using this program, then we advise you to pay your attention to its modified version called Jtwhatsapp.
Telegram
We doubt that there are any Internet users who have not yet heard of this messenger. Indeed, Telegram initially positioned itself as the most private and functional messenger. And it's this program that gives the best trends for this segment of applications today.
The company developer of this application has servers in different countries of our world. And similarly, parts of the encryption keys are dispersed across different servers. As a result, even the company itself does not have the technical ability to view user messages, making Telegram a very reliable program.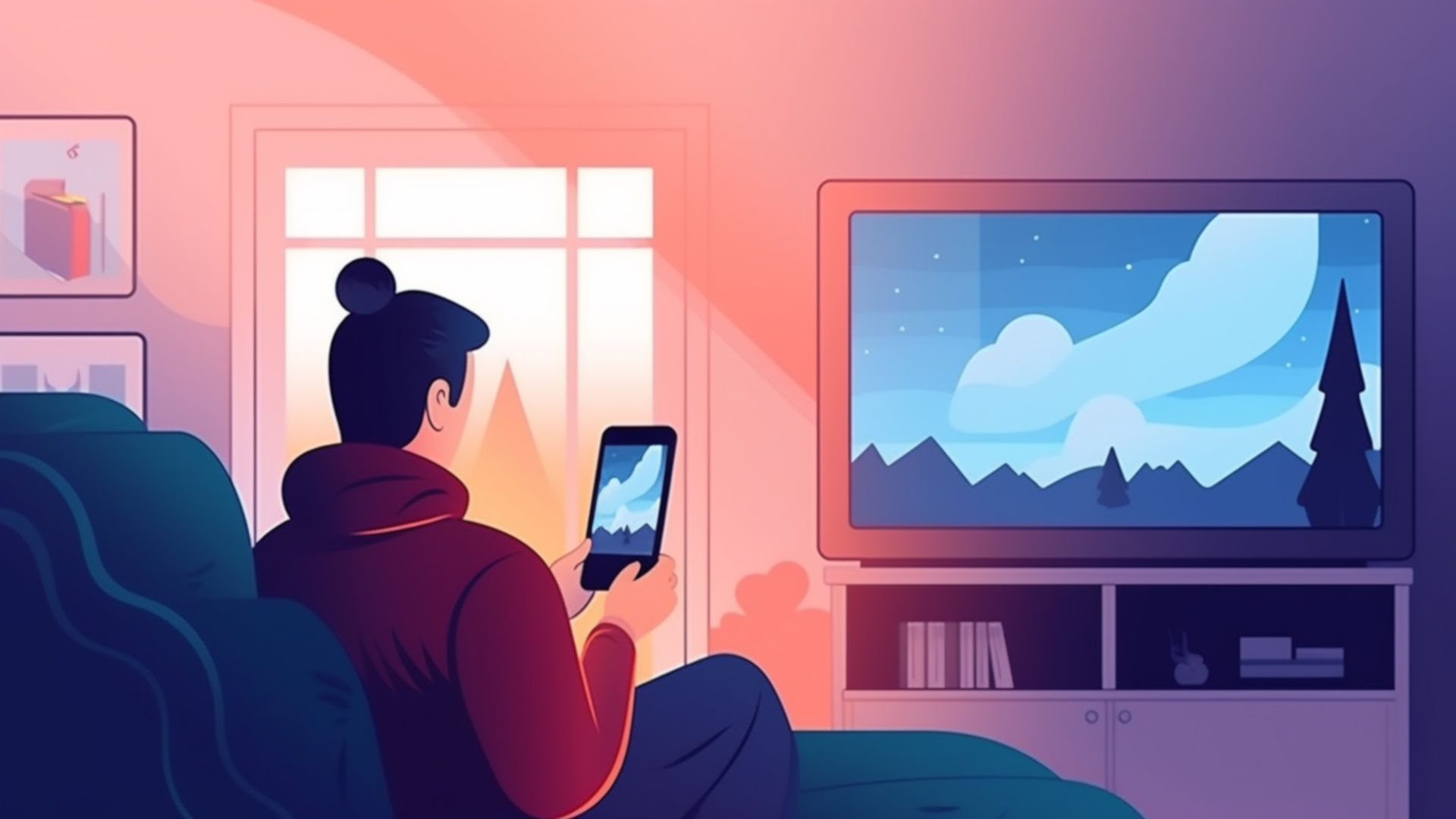 If you want maximum security, you can use apps like Wickr, Silent Phone, Signal, Threema or Confide. Confide is an application that allows recipients to make screenshots of correspondence. You can start a free apps download for different purposes, and then, one of the Web sites is worth your attention, in which developers post apk files. There, you can find popular and little-known messengers and even programs to watch TV on your smartphone, such as SSiptv.